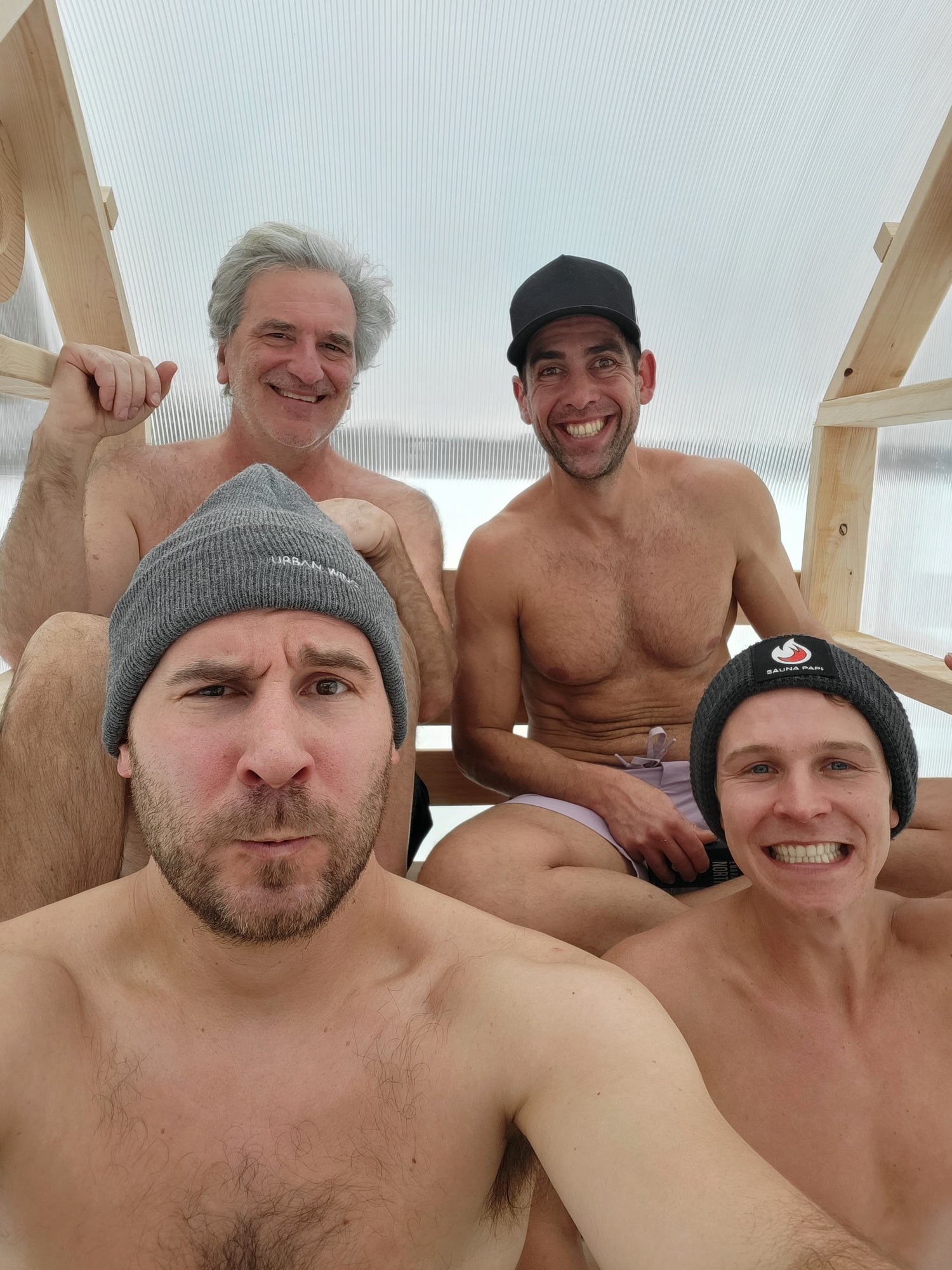 Meet Darin.
Chief Problem Solver + Master Tinkerer
Interests include building, tearing apart, inventing, napping, welding, reusing, and thinking out of the box.
Minnesota grown.
Gustie. Black coffee drinker. Restless soul. Recovering corporate soldier. 
Darin is on the Board of Directors for the 612 Sauna Society; the first US member owned sauna co-op.
Mission
To inspire environmental freedom, physical and mental health, and meaningful connection in an increasingly digital world.